PNW Ride - March 10th
---
We finally got a break in the rain and got a gorgeous spring day instead. I took a lunch break ride and saw some great scenery along with the fresh air.
My ride map: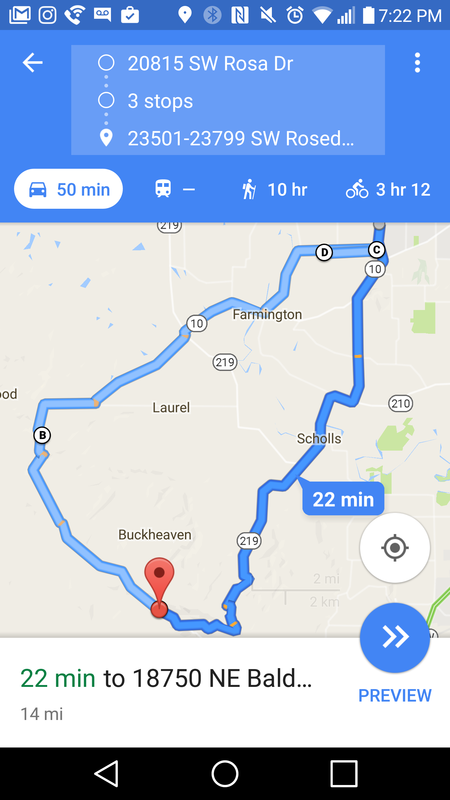 WARNING: This route still has some gravel on the roads. Combined with tight corners this can cause some sketchy scenarios. You MUST remember to apply all your skills here. Light on the bars, brake smoothly, look where you want to go.
The first sketchy turn crested in the middle, so the pavement is dropping away from you AND its pretty rough. You need to hit this with your hands off the bars and your suspension not flattened. The bike had a lot of motion even when it was at lean here.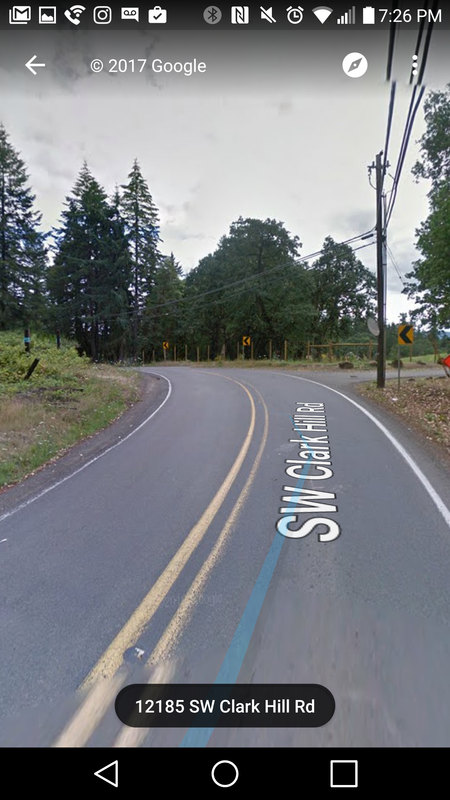 Despite the challenges, the ride had sunny vistas, shade dappled tree lined corridors, sweepers, hairpin turns, orchards beginning to bud, and vineyards starting to show signs of spring.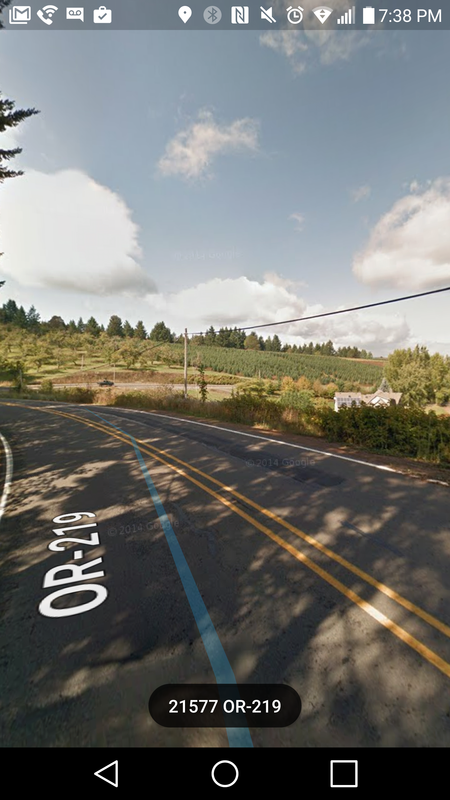 I'm using some screenshots here, the weather looked just like that.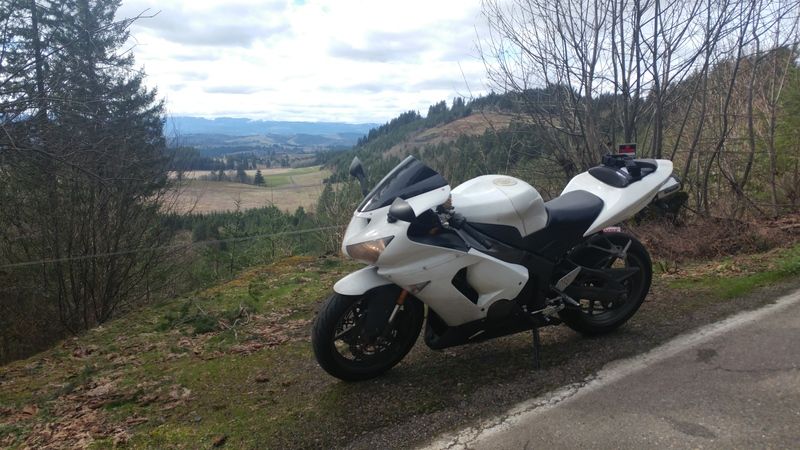 You've got to be careful on these roads. It takes not just skill but judgment. This hill looks like you can rocket to the top, but check out the blind corner hiding behind the crest.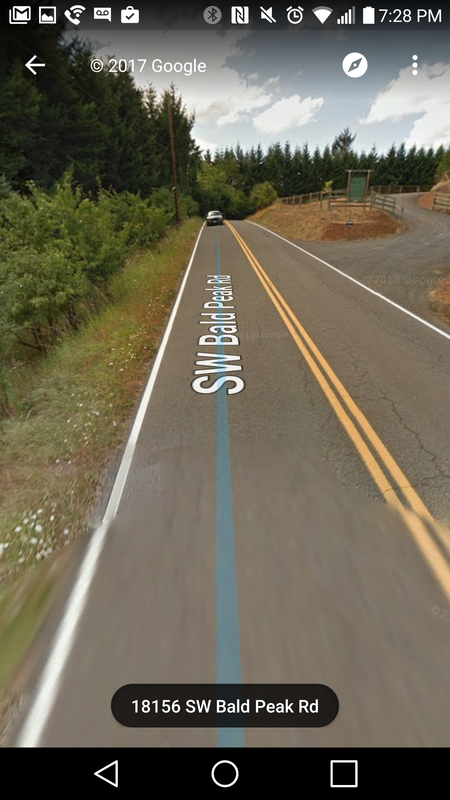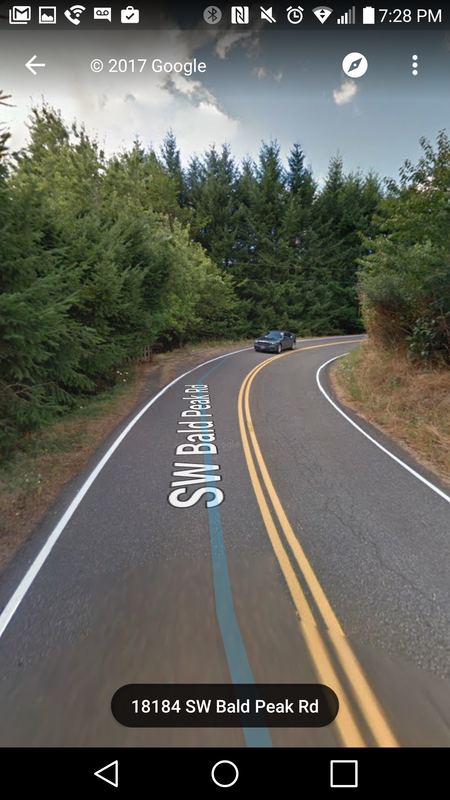 In the end, judgment for me meant slowing down when I couldnt see, creeping around a couple gravel filled turns to guarantee I stayed upright. I did get some really good corners, and my mantra of 'do nothing' did keep me rolling when I hit some light gravel in a couple turns.
The payoff was a great ride, some adrenaline, and some great views.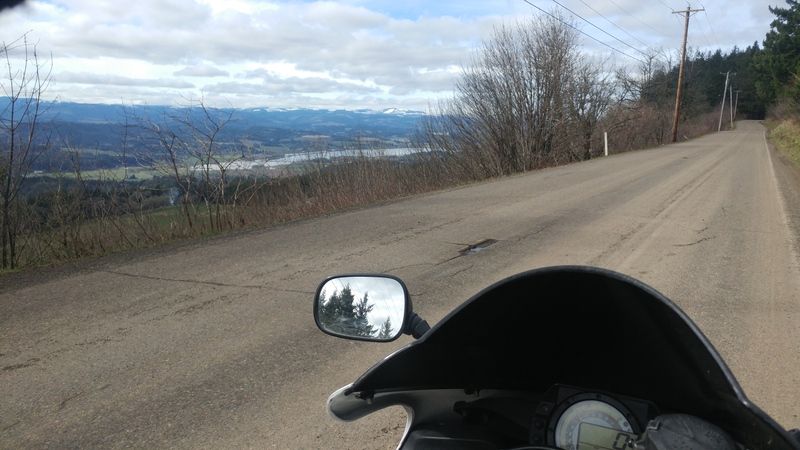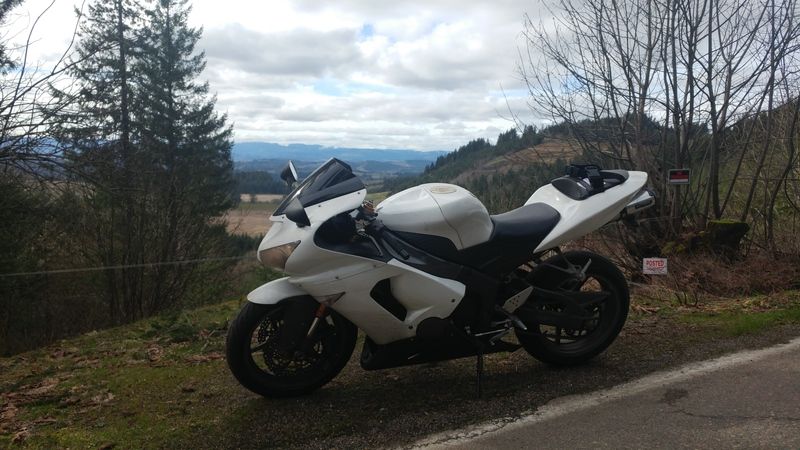 Posting Rules

You may not post new threads

You may not post replies

You may not post attachments

You may not edit your posts

---

HTML code is Off

---